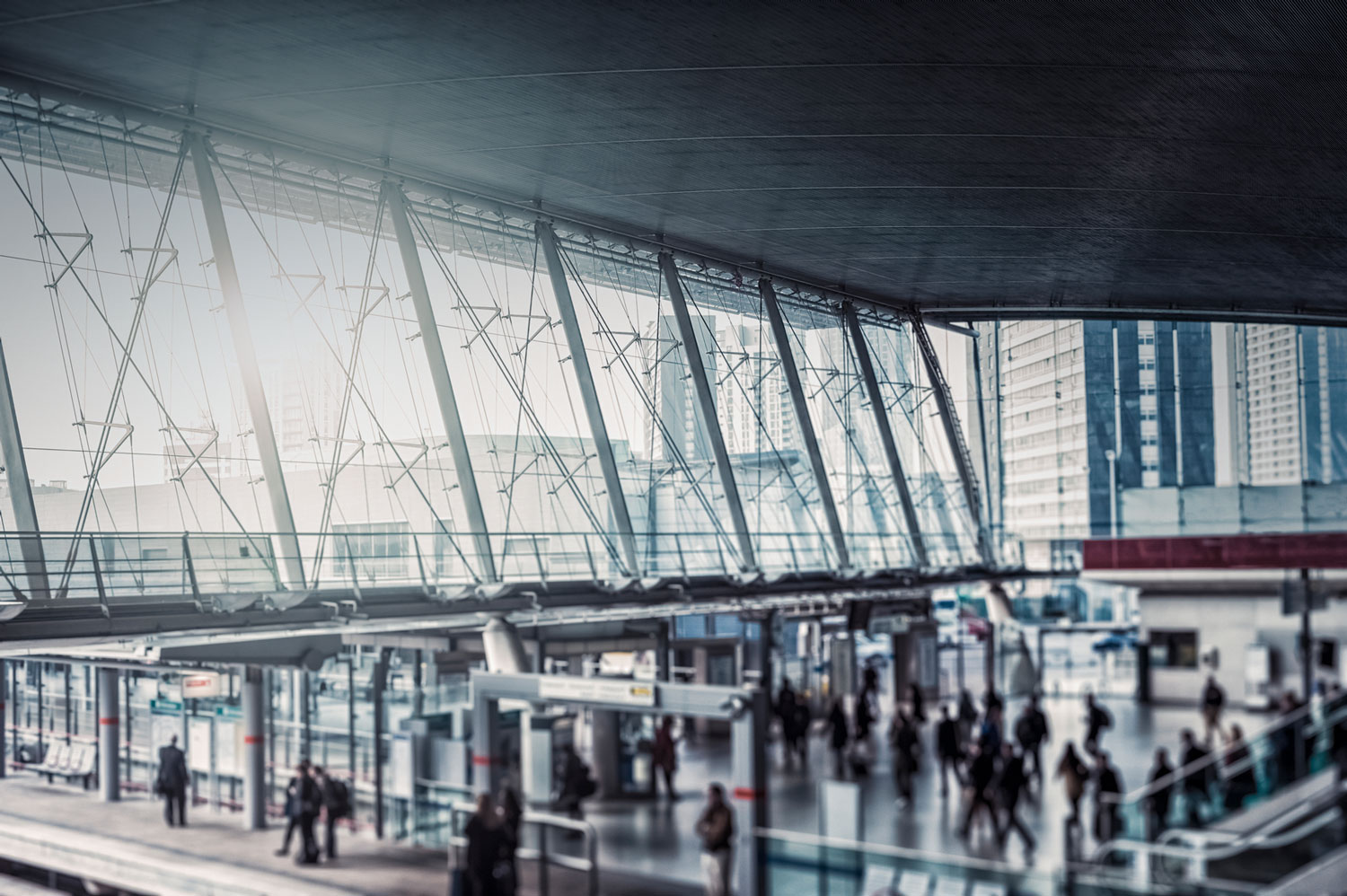 "Public sentiment is everything. Without it, nothing can succeed. With it, nothing can fail."
~ Abraham Lincoln (1809-1865)
About Us
KerrCom is an alliance of professionals dedicated to delivering world-class communications training, services, and products.
Whether you need media or public speaking training, want to establish a crisis communications program for your business, or need a website or promotional video, KerrCom is the best way to get top-quality products at extremely affordable rates.
After nearly a decade of business, every customer has left satisfied and decided to work with us again. Contact KerrCom today and let us explain how we can work together to expand your communications.
Speaking Engagements
Peter A. Kerr is a highly sought-after international speaker, appearing yearly at many international symposiums and conferences around the world. These have ranged from the NTA Annual Conference in Montreal, Canada to the International Poultry Conference in Atlanta, USA and the ISPA International Symposiums in DC and Las Vegas. Typically integrating video clips with visually stimulating PowerPoint and hefty doses of both wisdom and humor, Peter is typically invited back soon!
Invite Peter to speak at your event
Webinar Courses
Many webinar topics are also available. Please ask us about your specific topic, or choose from these tried and true presentations that will be tailored to meet your needs.
Invite KerrCom to tailor-make and deliver a webinar for you
At KerrCommunications, we guarantee the quality of our communications and training services. In fact, every customer we have ever had has come back to be a repeat customer due to our focus on delivering the highest quality at affordable prices. Below are a few case studies from our satisfied clients.
What others are saying
Past customers are saying great things about Kerr Communication. We'd also like to return the favor and say a heart-felt "thank you!" to our past clients. They are an outstanding collection of professionals, and we highly recommend their products and services too.
"KerrComm has repeatedly delivered outstanding training for NTA in a friendly and personable manner. Our board has benefitted from CEO Essential Skills Training and Media Training, and our members enjoyed having Peter Kerr speak at our annual international Convention so much that we're inviting him back again to speak on another topic. If you need communications training or a symposium speaker, and you want the highest level of professionalism and skills as well as someone who is easy to work with, KerrComm should be your first choice."
Ms. Catherine Prather
President, NTA
"We have enjoyed working with Kerr Communications for the past 5 years and can gladly recommend their outstanding media training and crisis planning services. We have not only consistently benefitted from their world-class expertise, but we have built a strong working relationship and consider KerrComm a part of our own team."
Ms. Catherine Keogh
Alltech Global Marketing Director
"I have had media training three times before. This training was by far the best. I learned more from this training than all the previous combined. We will use KerrComm for all our future media training needs."
Ms. Lynne Walker McNees
President, International Spa Association
Peter A Kerr - Founder & President
Peter A. Kerr is founder and CEO of KerrCommunications, providing world-class training for media engagement, public relations, crisis planning, public speaking and leadership improvement. He is also Lead Academic Director and Associate Professor of Leadership and Communications at Southeastern University. He holds a B.S. in Human Factors Engineering and Human Behavior/Leadership from the U.S. Air Force Academy, a Master of Arts in Communications from the University of Washington, an MDIV from ATS, and is finishing his PhD in Business Administration (emphases in Leadership and in International Business) with Northcentral University.
Peter has worked with nearly every large national and international media outlet (CNN, NBC, ABC, CBS, FOX, BBC, New York Times, Wall Street Journal, USA Today, NPR, London Times, Der Spiegel, Aljazeera, etc.) and was responsible for media relations in Washington D.C. during the 2004 Ronald Reagan State Funeral. He led the media training team at the Pentagon for two years, and has media trained hundreds of leaders including White House officials, politicians, military generals, CEOs, communications directors, and non-profit leaders. He served as the Chief Media Liaison Officer for all Outdoor Games in Beijing for the 2008 Olympics was the primary media and crisis trainer for the 2010 World Equestrian Games.
Peter has traveled to more than 50 countries on six continents and speaks multiple languages. His experiences include presenting the $110 billion U.S. Air Force budget to the D.C. press corps, negotiating with U.S. embassies and foreign military leaders in the Middle East, and being published in numerous newspapers, magazines, and academic journals. He resides in Washington State with his wife and their four children.